So you're looking for your next apartment. Whether it's your very first rental or you've been around the block a few times, this is an exciting – albeit stressful – time. Moving is rarely the smooth process we all wish it were (although it absolutely can be), and there's a lot to consider when picking your new home. 
No matter how go-with-the-flow you claim to be, it's important to ask as many questions as possible while shopping around. A lease is a legal contract, after all, and you want to make sure you understand everything you're getting yourself into to avoid any surprises down the road. Once you've determined the location, size, and budget of your next place, it's time to schedule a few tours! Just don't forget to ask the leasing agent these 5 important questions before signing a lease: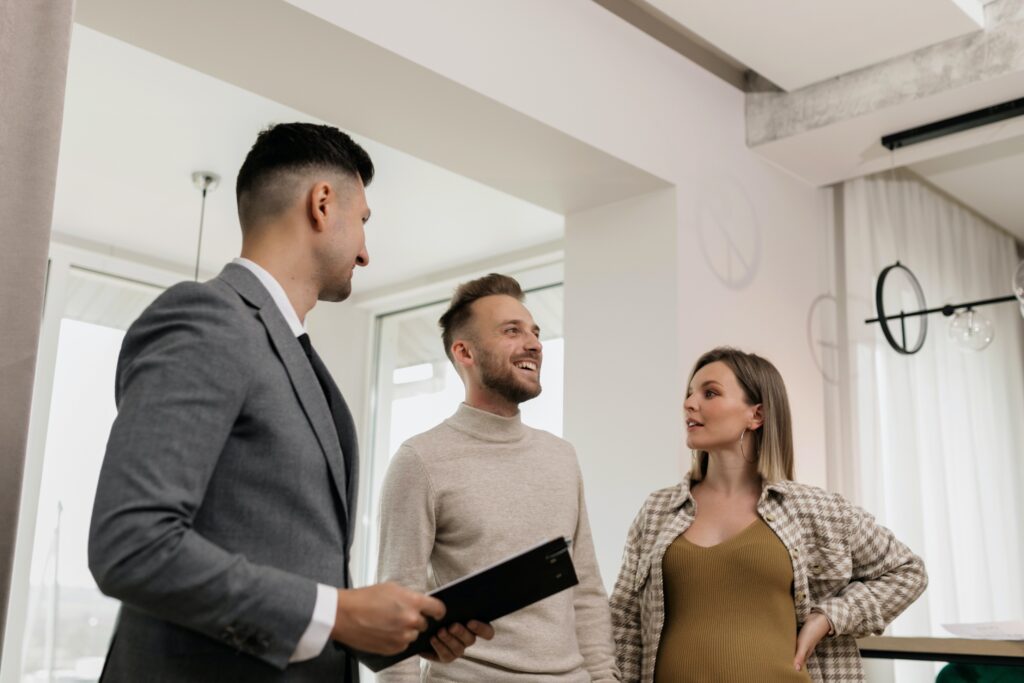 #1: What's included in my rent?
Rental vets will know that the listing price almost never totals the full monthly cost you'll pay. Aside from the base rent, your property manager may require you to pay for some, if not all, of your utilities, such as electricity, gas, and water. They may even charge for trash collection, maintenance, parking, or amenity fees. What exactly you're responsible for will vary by property and location, so it's important to ask upfront. If it's not included in the listing price, be ready to tack those extra costs on each month.
#2: Are there any property rules?
An often overlooked factor in choosing an apartment, property rules can turn out to be a huge turnoff for many renters. Are your furry friends welcome (and at what cost)? Is smoking permitted everywhere, in some places, or not at all? Are there quiet hours you'll have to abide by? Will you be allowed to sublet if you get that annual travel itch? You don't want to be sneaking around your apartment complex, breaking the rules, and risking eviction because you found out too late that the property rules don't align with your lifestyle.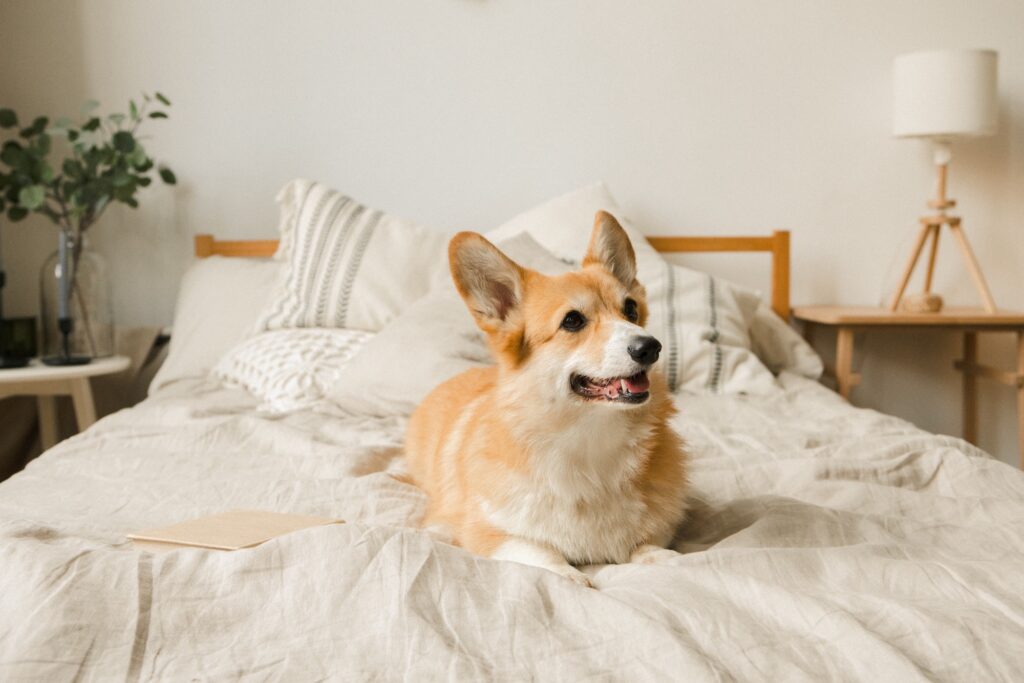 #3: How is the property managed?
Before you sign a lease, it's beneficial to know who you'll be dealing with when it comes to your new apartment. Will you be interacting with a landlord or property management company, and what's their management style? Is the landlord simply collecting your rent and then – *poof* – nowhere in sight when you have a maintenance issue? Or are there property managers attending to your every need? Do they provide any tools like a resident onboarding system or an online resident portal for you to interact with the property seamlessly? Every renter will prefer something different, so make sure your next apartment's management style enhances, not diminishes, your experience. 
#4: When and how do I pay rent?
There are a lot of different ways property managers can accept rent, so make sure you find out how they'll require it. Will you have to obtain a money order every month and hand-deliver it, or do they make it easy with an automatic mobile payment system? It seems like a small detail, but it'll make a big difference in your experience as a resident – especially if remembering to pay rent on time isn't your strong suit. And if that's the case (hey, no judgment here), be sure to ask how long the grace period is before they'll start charging you late fees.
#5: What move-in procedures are in place?
We hate to break it to you, but the stress doesn't end once the lease is signed – the actual move might be just as stressful. Be sure to ask the leasing agent what procedures you can expect on move-in today to ease the anxieties of any unknowns. Where will you pick up your keys? Will you need to reserve an elevator? Is there a dedicated unloading area? Will you have to meet your property manager the day of, or is there an online system that automates the onboarding process for you? Knowing these logistics beforehand will set you up for a seamless moving experience and set the tone for your new home.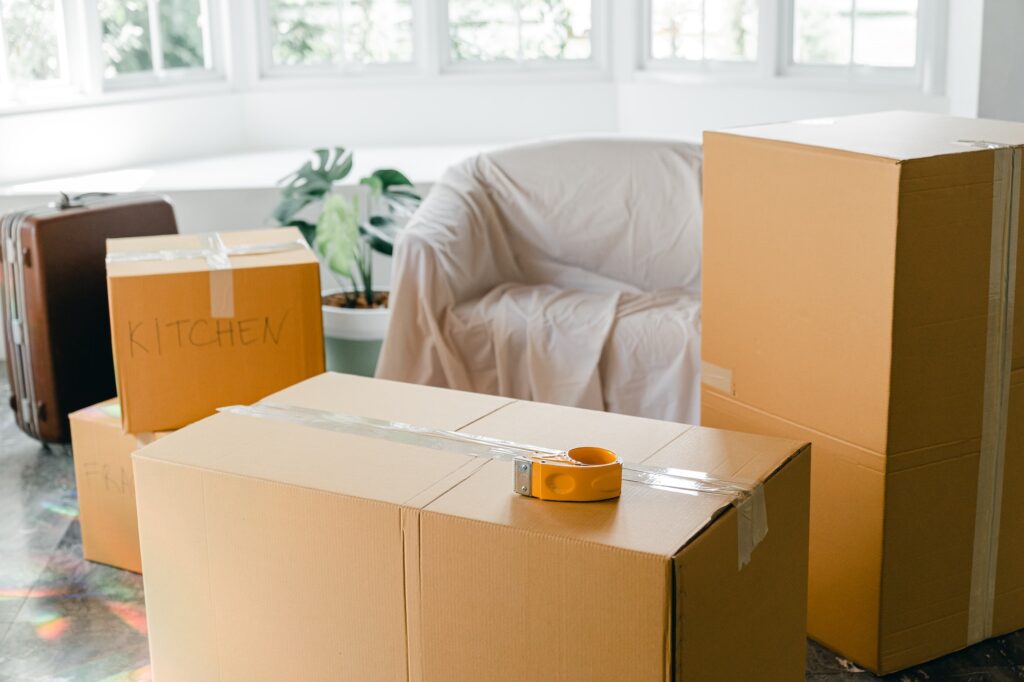 As a prospective resident, property managers will be screening you, but don't shrug off screening them and their property as well. At the end of the day, you're picking out your next home – a place you'll likely be spending a lot of time at. Make sure it suits you beyond the basics and that you'll be happy there for the entirety of your lease. Happy hunting! 
---
About the Author:
Jess Nardo is a content marketer at ManageGo, which provides over 9000+ properties in the US with property management software. She spearheads digital content for the company's marketing team, covering property management, multifamily housing, and real estate at the intersection of technology.